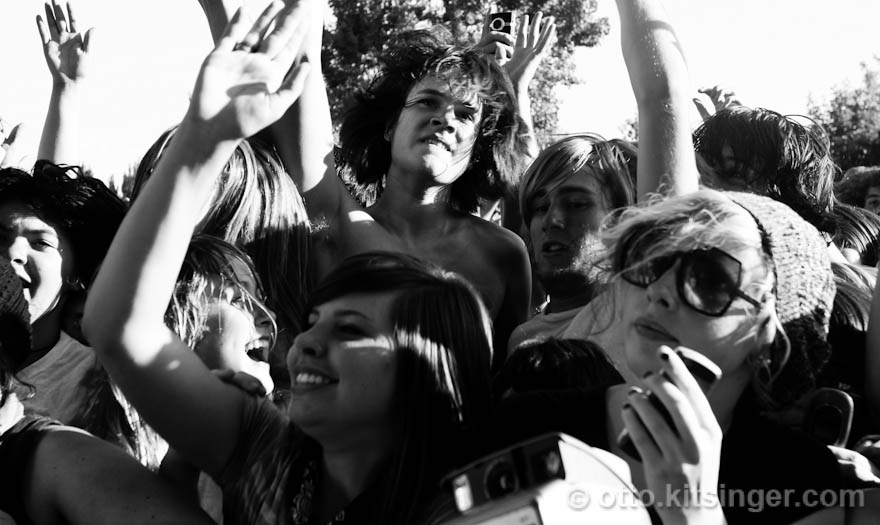 16 April 2012: added images from the Treefort Music Festival of AraabMuzik, Built to Spill, The Cave Singers, K.Flay, of Montreal, Tennis, WHY? and 14 others to the image gallery.
The public gallery of PerformancePhotography.com is one image each of 220 artists.
A full archive of approximately 4,000 images of 450 artists is available for editorial, artist and label consideration. Write or call for details.
A traditional portfolio of twelve music images is here.